Tree Huggers: Responsible Tree Banding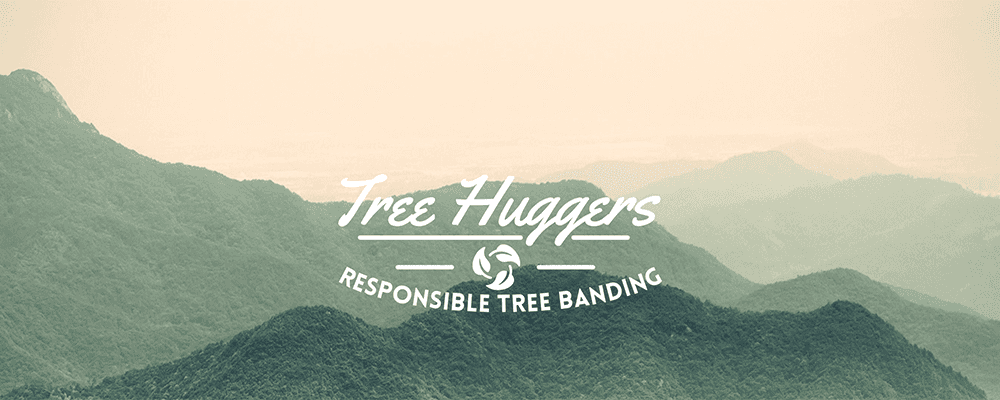 Tree Huggers is an environmentally conscious organization led by two Regina, Saskatchewan natives, Brendan Thibault and Joshua Bresciani. Based fairly close to Crestview Chrysler, this intelligent duo is leading a revolution in tree care with their environmentally friendly tree banding solution. Want to learn more about Tree Huggers and their exciting evolution of the tree band? Continue on and discover all that this wonderful organization has to offer.
What is Tree Banding?
Tree banding helps protect trees from harmful insects like caterpillars, moths, and worms, which not only commonly lay eggs in trees but mistreat them by eating their leaves. The traditional materials used in tree banding are damaging products like home insulation, axle grease, and garbage bags, which are hastily wrapped around a tree's trunk using staples and duct tape. Over time, this method can actually lead to tree bark decay and further damage. With Tree Huggers, the two Regina natives hope to put an end to this silly excuse for tree banding.
Tree Huggers' Environmentally Friendly Products
For a better solution to this problem, Thibault and Bresciani have come up with a band that is:
Made up of recycled products
Biodegradable
Even more effective than other forms of banding
On top of that, the sleeker design of the Tree Huggers band makes for a much more camouflaged solution to this specific problem. With Tree Huggers' tree bands, your trees are protected from harm and still pleasing to look at. Plus, you're doing the environment a favour by using these environmentally conscious bands. You can visit the Tree Huggers website to learn more about their mission, join their team, and purchase their excellent, environmentally friendly products.
Help Save the Environment with Tree Huggers and Crestview Chrysler!
If you want to not only save your trees but also save the environment in the process, use tree bands from Saskatchewan's own Tree Huggers. For more locally-sourced information like this, you can discover the best pizza places located in Regina, as well as the best overall restaurants.