Best Coffee Shops in Regina

When you look for a coffee shop, you're looking for a specific ambiance where you can get work done and enjoy a hot cup of coffee. Scenes with pleasant music, artwork, and friendly staff are ideal atmospheres where friends can meet and have coffee dates. With a rise of independent local cafes and coffee houses in Regina, there's no shortage of places to get yourself a cup of coffee and some good food. If you're in the Moose Jaw area, rely on our local guide for our favorite places in Regina to get coffee — or if you're hungry, check out the best pizza in Regina or best sushi in Regina!
Greenspot Cafe
As a 2017 Certificate of Excellence winner, Greenspot Cafe has a full menu of sandwiches, quiches, salads, pastas, and pastries with vegetarian, vegan, and gluten free options. It's coffee is some of the most flavorful in Regina with unique roasts served in an open, minimalistic atmosphere. Greenspot Cafe is the perfect place to get together with friends to enjoy a nice lunch or a quiet evening on Hamilton Street in Regina.
Skye Cafe & Bistro
If you're looking for a classic coffee shop with delicious, rich coffee and a locally sourced menu look no further than
Skye Cafe & Bistro
. Just down the street from Regina University, Skye Cafe & Bistro is committed to making healthy contributions to their community. While working to reduce their waste and their carbon footprint, Skye Cafe & Bistro has developed a sustainable business model that extends from their menu to their business practices.
With a quiet ambiance, Sky Cafe & Bistro has elegant art and comfortable seating that allows you to enjoy your coffee while knowing that you're supporting a local shop with green values, including sustainable farming and conservation of resources. Be sure to check out their seasonal menu when you visit their website.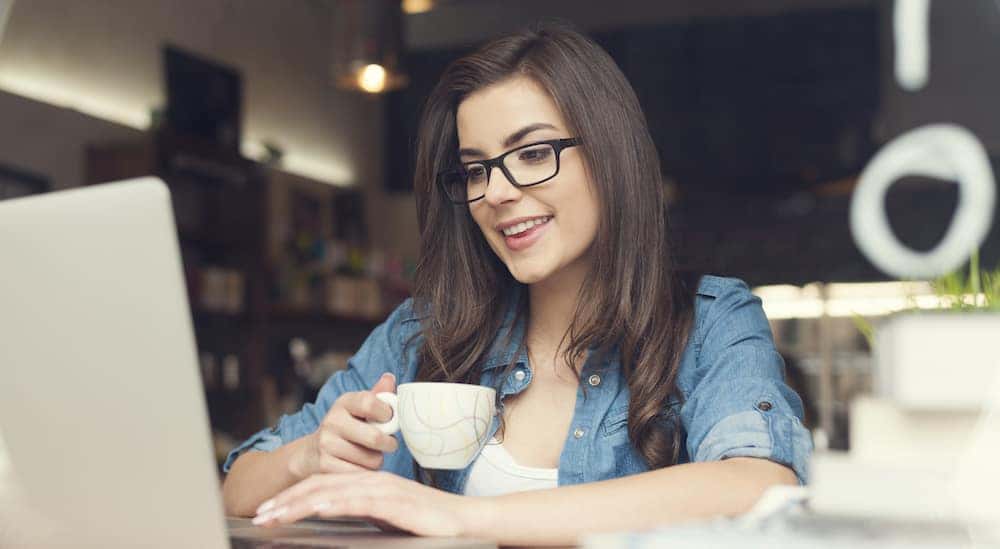 Cafe Francais
Located on Victoria Ave in Regina, Cafe Francais embraces French cuisine with delicious, soothing coffee. With a french bakery and cafe, Cafe Francais bakes some of the best bread and pastries in Regina.
With friendly staff and an open, welcoming atmosphere, Cafe Francais encourages friendly conversation among its patrons while they enjoy artisan coffee and pastries. Be sure to explore their full boulangerie and patisserie menus when you visit!
Rely on Crestview Chrysler for Your Local Info
Each of the coffee shops mentioned above are celebrated in Regina for the quality of their coffee, food, and their unique atmospheres. Whether you choose to enjoy your coffee in soft, natural lighting with cafe music or under bright lights with a modern tone the town of Regina has a coffee shop for you. Contact us if you have any questions about other things to do in the Southey or Carlyle areas. From restaurants to farmers' markets, there's no shortage of fun in Regina!