Best Restaurants in Regina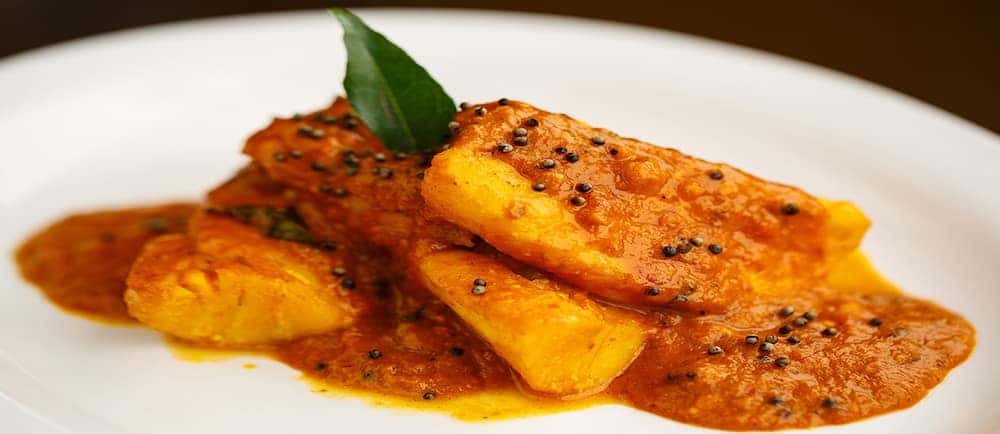 While exploring the many things to do in Regina, you'll probably get hungry. Thankfully, there are plenty of places to eat in town that make it easy for you to grab a bite. No matter what you may have a taste for, explore some of what we think are the best restaurants in Regina before making your next dinner reservation.
Quan Ngon Delicious Vietnamese Restaurant
When you're in a hurry but still want something tasty, Quan Ngon Delicious Vietnamese Restaurant is the place you'll want to visit. It's known for its authentic cuisine, so you'll be surprised by the vast amount of menu options you'll find when you visit. Plus, you can opt to dine in, carry out, or get delivery, so you can accommodate your schedule with great-tasting food.
The Diplomat Steakhouse
Sometimes your day requires a fine dining experience, and The Diplomat Steakhouse is one of the better places to choose when you're hungry and in need of good food. The menu will certainly inspire you to indulge in great tastes while the aesthetics will let you relax and unwind with ease. Before you go, it would be a good idea to make reservations, just in case.
Caraway Grill
If there's one thing that Caraway Grill stands for, it's quality and fresh ingredients. Known for authentic Indian cuisine, you'll receive great food and a fun dining experience every time you visit. Plus, the dishes are always prepared with aesthetics in mind, so you'll be just as impressed with the look of the food as you will be with the taste.
Hunter Gatherer
What separates Hunter Gatherer from other restaurants in Regina is that it's geared toward vegetarians and vegans. All the menu items found at this diner are not made with meat, so you can bring all your friends along no matter their preference. And even if you are a traditional meat eater, you'll be amazed at the flavors found in the variety of menu options they provide.
Learn More at Crestview Chrysler
When you're enjoying your Moose Jaw or Regina day trip, you can end the outing by dining at one of the many restaurants. And if you're looking for more fun things to do or would like to find out the best coffee shops or best pizza in Regina, let the team at Crestview Chrysler help. Looking for more Regina-based content like this? Check out our look at Tree Huggers, an environmentally conscious organization based out of Regina, or learn all about the Regina Farmers' Market.