Adjusting your Vehicle's Headlights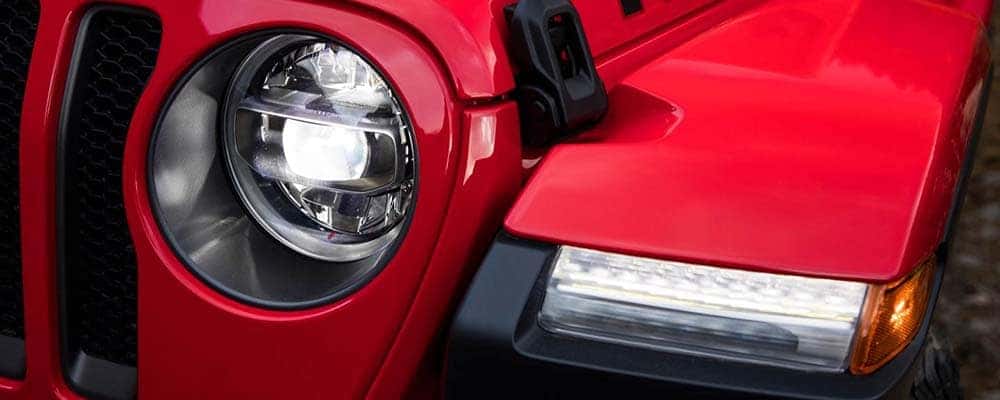 Misaligned headlights make it difficult to see the road ahead, and they can even blind oncoming motorists. Follow these steps to adjust your vehicle's headlights:
Take out any heavy weight from your trunk and ensure your tires are properly inflated. This starts the car in a level position.
If your car has a headlight-aim adjustment wheel, it should be set at zero.
Park 10-15 feet in front of a garage door or a wall with your headlights on.
Mark the beam of light coming from the headlights with horizontal and vertical lines of masking tape. It should form a +.
Reverse the car straight back to exactly 25 feet from the wall in front of you.
Turn the headlights off, then take off the trim ring from around the headlights. Now you can access the adjusting screws.
Adjust the horizontal and vertical bolts so they match up with the masking tape you marked on the wall.
Take the car out on the road and ask a friend to make sure they're properly aligned.
---
Our Service Specials
Buy 3 Tires Get the 4th Free!
Must be dealer installed. Excludes tire sizes over 18 inches. Installation and balancing extra.
Crestview Chrysler
601 Albert Street, Regina, SK
Service: 306-994-9420
Buy 3 Tires Get the 4th Free!
Expires:
$15 Off Synthetic Oil Change
Crestview Chrysler
601 Albert Street, Regina, SK
Service: 306-994-9420
$15 Off Synthetic Oil Change
Expires:
---
More Automotive Tips from Crestview Chrysler
Schedule Service Your tires are obviously a crucial part of your vehicle, and tire alignment ensures that your tires provide the best traction, optimize fuel efficiency, and create a pleasant driving experience overall. If you're looking for tire alignment in Regina, you'll either need to do it yourself or look towards the experts at Crestview…

Schedule Service Fortunately, it's easy to tell when your vehicle needs new brakes. Our service team knows the ins and outs of Ram, Chrysler, Dodge, Jeep vehicles, and can diagnose brake problems quickly and accurately. Be sure to schedule brake service right away if you notice any of the following red flags during braking: Squealing or grinding noises…

More from Our Parts Center Misaligned headlights make it difficult to see the road ahead, and they can even blind oncoming motorists. Follow these steps to adjust your vehicle's headlights: Take out any heavy weight from your trunk and ensure your tires are properly inflated. This starts the car in a level position. If your…