Open Today!
Sales:
9am-6pm
Service:
8am-2pm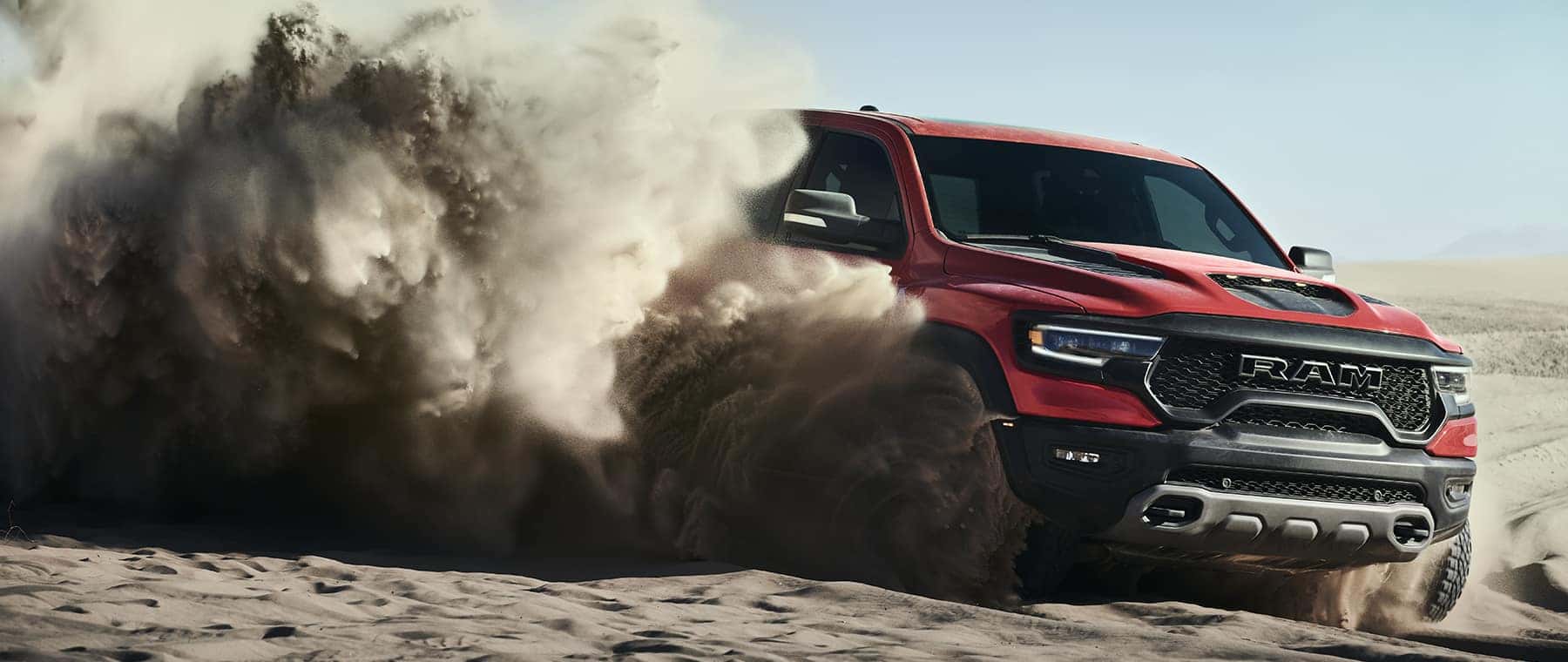 Google Jun 24, 2022
DealerRater Jun 20, 2022
I seem to hit things at the right time again .. .. no waiting, just get the car in for the oil change & out .. .. . just have time to check out the show room and update my E-mail & I'm on my way ... .. .. very convenient, & much appreciated ... .. . Thanks everyone ... .. .
DealerRater Jun 17, 2022
Great service. I spoke to Ryan about a problem with my navigational system that seemed to have started when I purchased a new Ram. I had slightly passed the warranty time, however Ryan spoke to his Manager and with Chrysler. The problem was fixed with no charge. Superb service!
Google Jun 16, 2022
Read More
We are conveniently located at 601 Albert Street • Regina, SK S4R2P4
GET DIRECTIONS to Crestview Chrysler
We are conveniently located at
601 Albert Street • Regina, SK S4R2P4
CURRENT
WEATHER